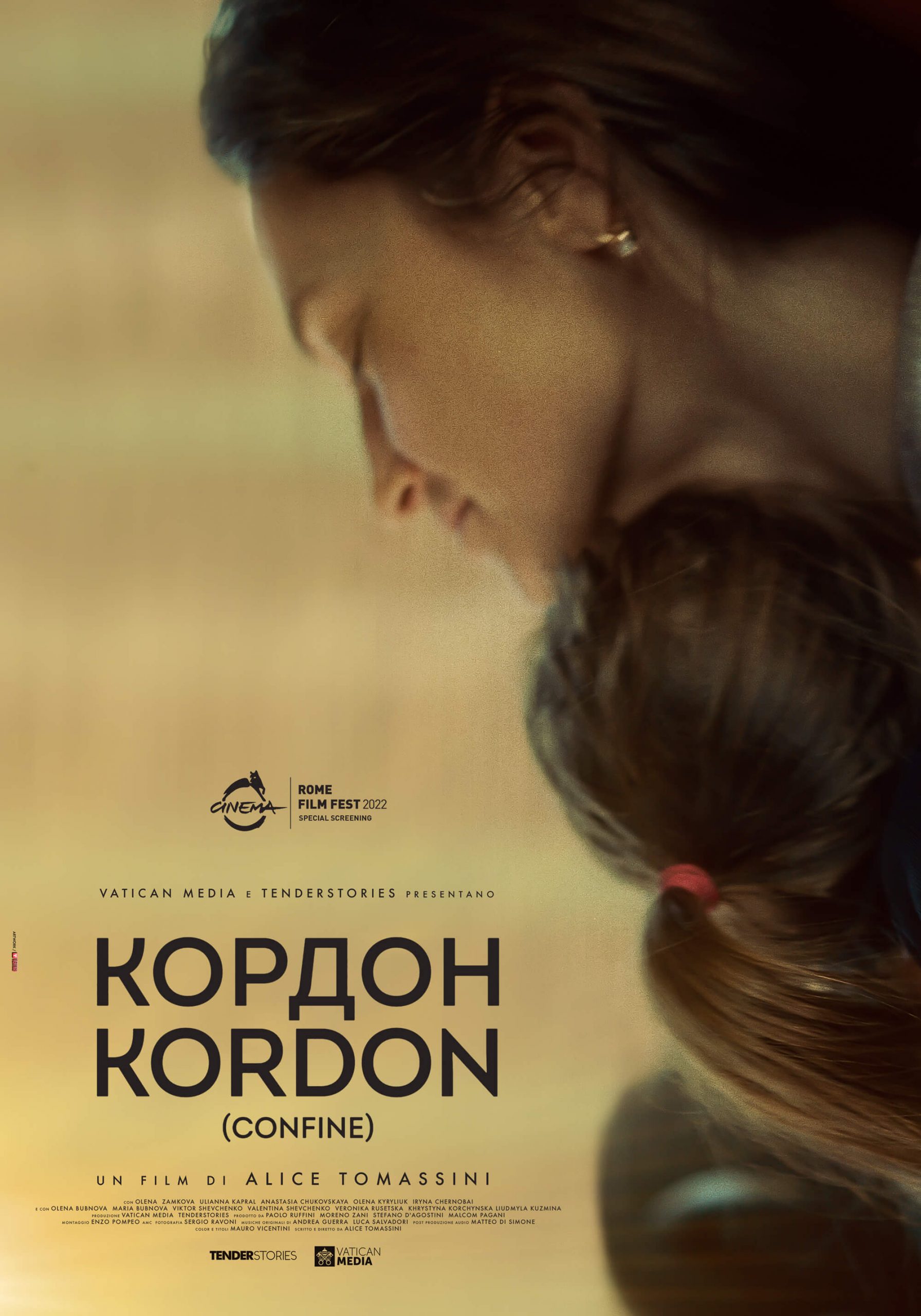 Why We Care,
Deeply
By showing this film worldwide we are hoping to create a global movement of likeminded compassionate people wishful to support persons in need with true actions and in peaceful ways.
12 million people
have fled their homes in Ukraine since the start of the conflict with Russia.
The vast majority are women and children, as Ukrainian men between the ages of 18 to 60 are prohibited from leaving the country while the martial law is in place.
these women
are fighting a non violent war, at the border.
They are helping each other and those in need.